Get your game on!
Here are some terrific resources for coaches.
---
Steve Nash Youth Basketball Program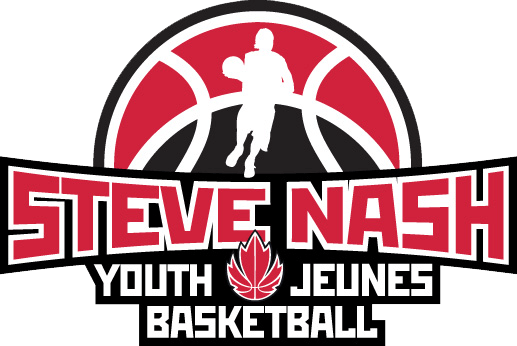 ---
Loralyn Murdoch has 17 years of post-secondary coaching experience, including with the UNBC Timberwolves. She is currently the Director, Athletics and Recreation at UNBC.
Notes from October 30, 2016 PGMBA Coaching Ideas Session
---
Todd Jordan
Todd Jordan, Coach of the men's UNBC Timberwolves Basketball Team is working with PGMBA Coaches and players this season. Practice plans and coaching resources provided by Coach Jordan in the 2013-14 season are posted below.
Introductory letter to coaches from Coach Jordan